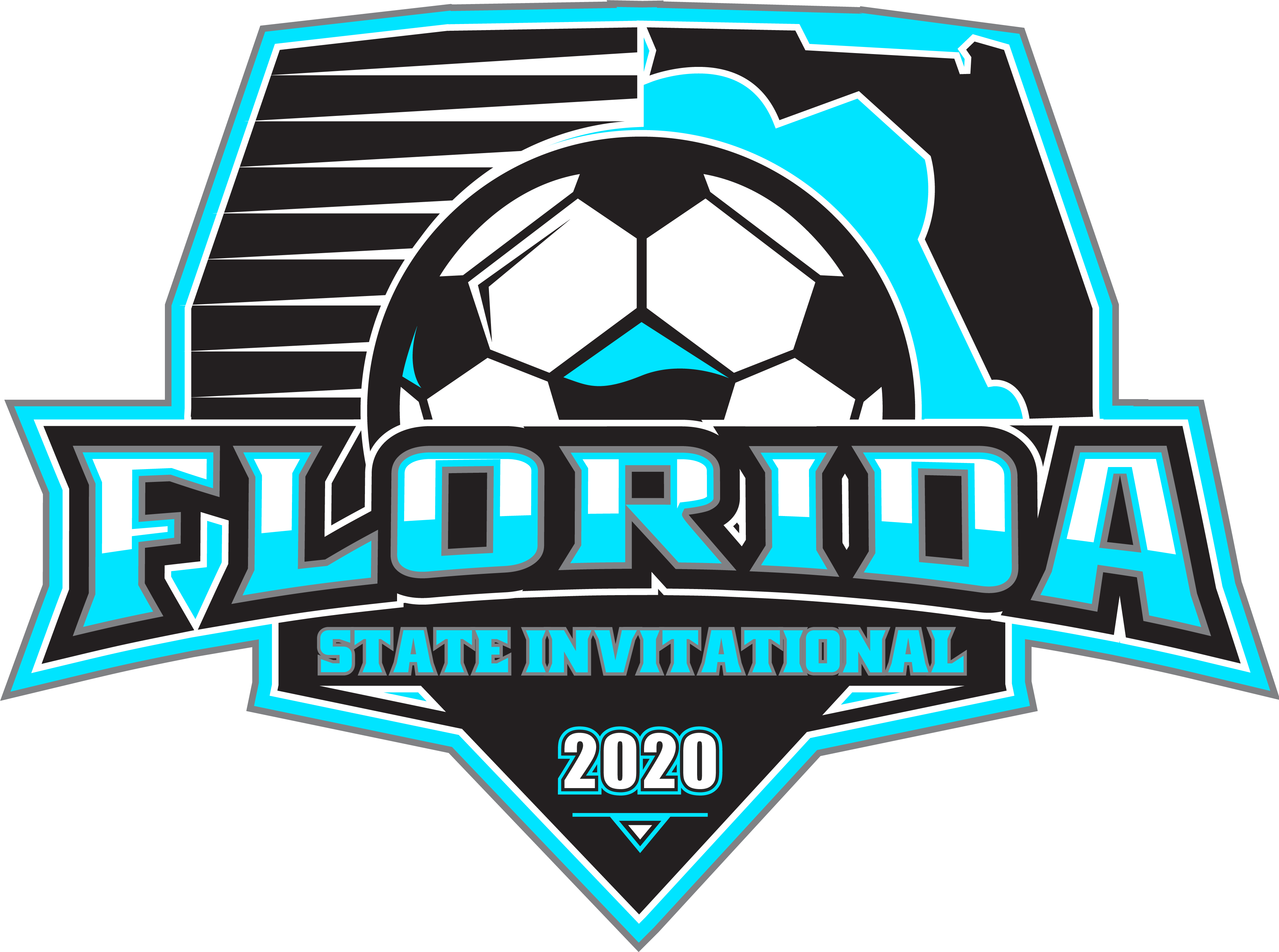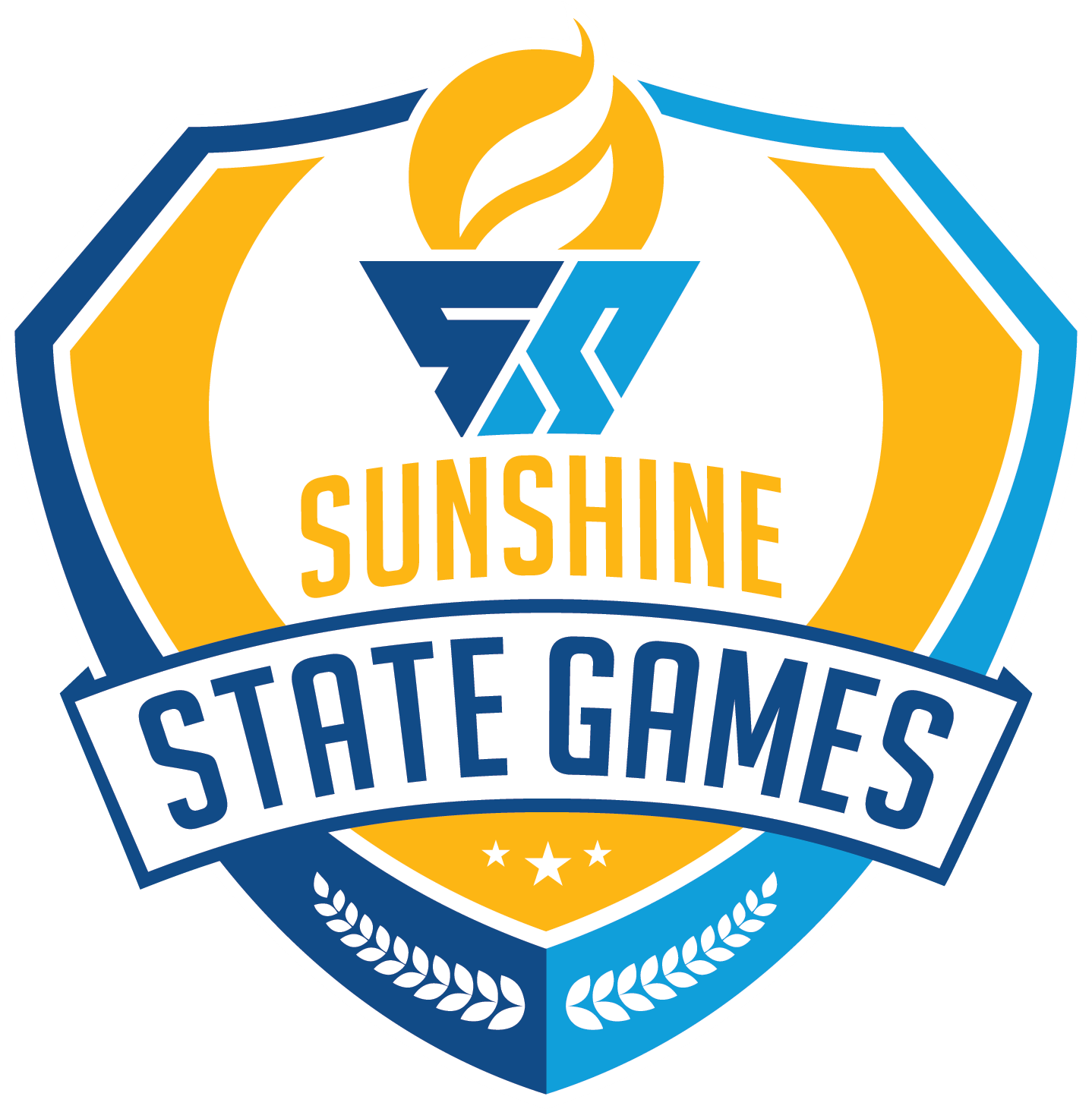 Florida State Invitational 2020 hosted by TTHFC/Florida Elite Soccer Academy
TTHFC and Florida Elite Soccer Academy invite you and your club to participate in the 2020 Florida State Invitational March 28-29, 2020. The Florida State Invitational is sanctioned by Florida Youth Soccer Association (FYSA) and is open to all US Soccer members (US Club Soccer, AYSO, USSSA).
Approximately 160 teams will compete in this year's tournament.

DIVISIONS
The tournament offers three different divisions based on competitiveness. Gold, silver and bronze divisions will be offered in each age group with up to eight teams per division. Each team is guaranteed to play three games; two games on Saturday and one game on Sunday. Championship matches will be played later on Sunday afternoon.





TOURNAMENT FORMAT


9U-10U teams will play 7v7, maximum roster size is 12 players.
11U-12U teams will play 9v9
, maximum roster size is

16 players.
13U-19U teams will play 11v11,
maximum roster size is

22 players.

Only 18 can be rostered for each game.

MAKING HOTEL RESERVATIONS

A dedicated website is now available for you to book your hotel rooms online. Reservations can be made at this web address:
www.avantitravelgroup.com/events/FSI.html